WORKSHOP CATALOG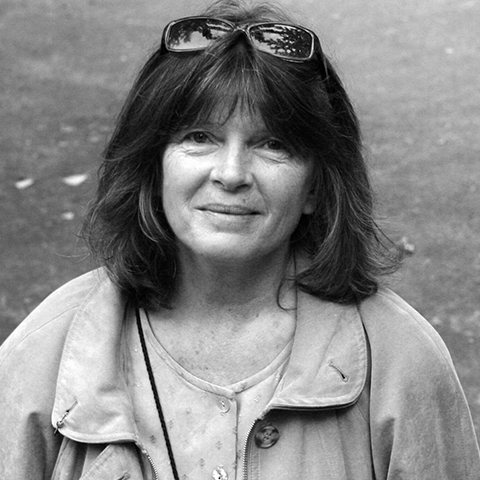 Dorianne Laux
24PEARLSTREET PRESENTS SATURDAY SPRINTS! WITH DORIANNE LAUX - LIVE
February 12 to February 12, 2022
TUITION: $225
On Becoming a Poet LIVE via ZOOM: 1pm-4pm (Eastern Time) When did you first realize you were a poet, the one who held the memories, the truth-teller, the song maker, the secret-keeper, the soothsayer, the story-maker, the watcher, the healer, the shit disturber, the philosopher? We'll look at poems that pinpoint this time in our...
more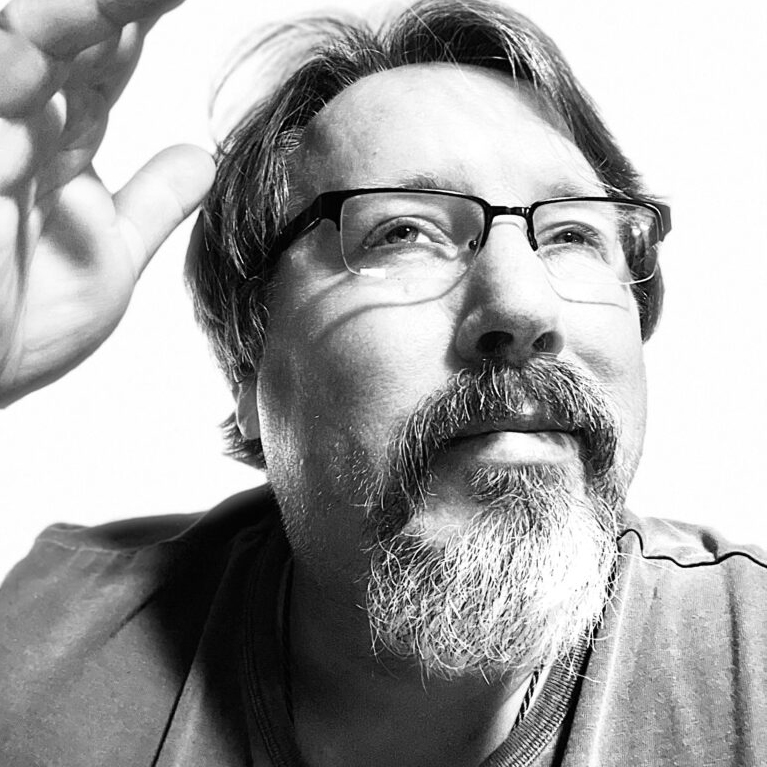 Brian Turner
24PEARLSTREET PRESENTS SATURDAY SPRINTS! WITH BRIAN TURNER - LIVE
February 26 to February 26, 2022
TUITION: $225
Global Voices: A Poetry Workshop Focusing on 4 Poetic Forms LIVE via ZOOM: 1pm-4pm (EST) In this workshop, we'll meet and learn from the work of several contemporary poets spanning the globe—from Africa to Asia to Europe. We will explore four poetic forms: the haibun, the alexandrine, the accordion, and the poetry of erasure &...
more