Summer Session 2023
Summer classes are now available for enrollment!
Scholarships for African American Writers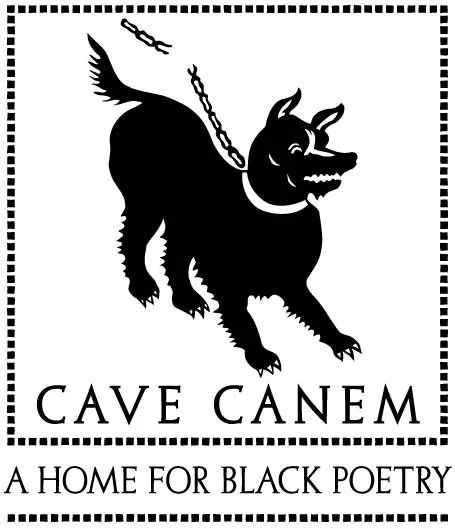 The Fine Arts Work Center is committed to increasing access to our 24PearlStreet online writing workshops for young people, people with low incomes, and individuals from BIPOC, AAPI, LGBTQ+, and other historically underserved communities.
For our 2023 Summer Session, we are collaborating with Cave Canem, a nonprofit organization committed to cultivating the artistic and professional growth of African American writers, to provide 7 scholarships, worth $600 each, for African American writers to attend any online Summer Session workshop. Learn more and apply here.
24PearlStreet features virtual workshops offered in asynchronous, live, or sprint formats.
Asynchronous workshops allow you to participate according to your own schedule. Choose between 1-, 4-, or 8-week workshops where you can develop new work, revise current projects, receive peer feedback, and receive expert feedback from your instructor in our virtual classroom.
In this format, you will meet at a regularly scheduled time online. You can interact live with your instructor and classmates to develop new work, revise current projects, receive peer feedback, and expert feedback from your instructor. 
Enter a fast-paced, generative environment that will move you closer to your writing goals. Workshops are three hours long and focus on a single aspect of writing or the writing life.
"Beyond degree-granting programs, no workshops of this caliber are offered in the area where I live. While I might sometimes be able to travel to attend a one-week workshop in person, I would rather have an experience that lasts several weeks. Online classes make this possible."